Dr. Springer's Personal Page
(Click on any photo for larger version)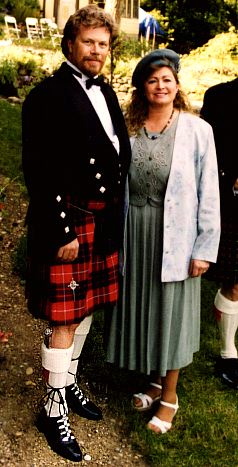 At my nephew's (Thomas MacIntosh Springer) wedding in May 1998, with my wife, Elaine. (I am wearing a Hamilton kilt.)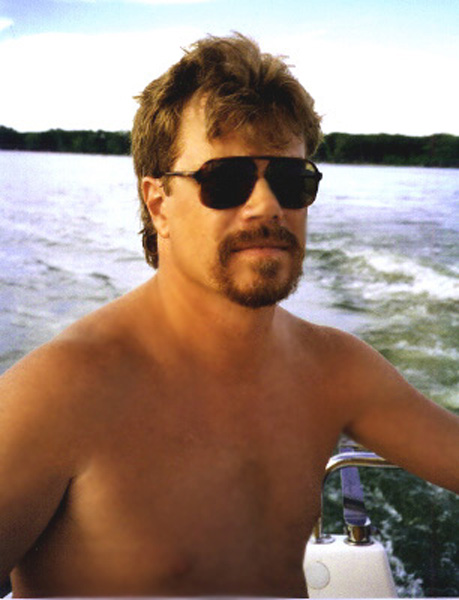 At the helm of our sailboat, the

Aeronaut

.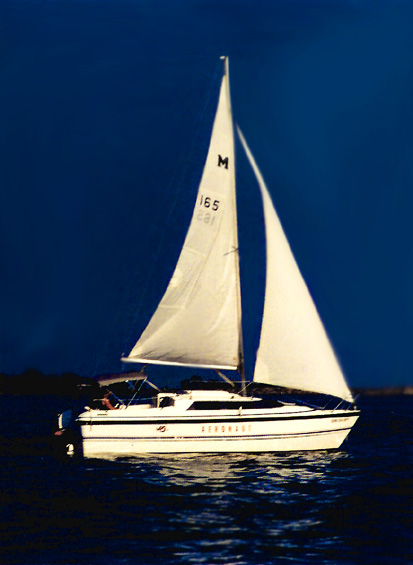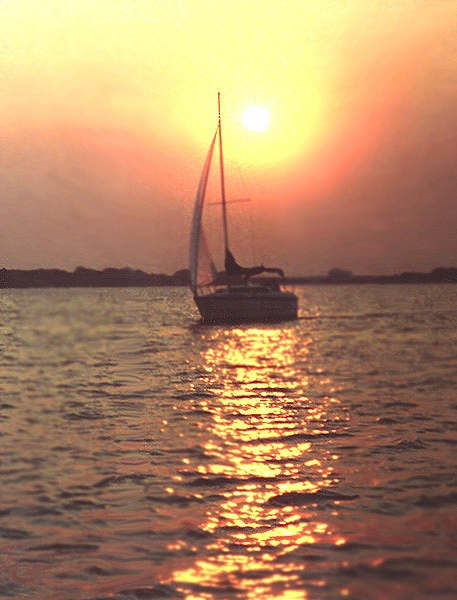 The

Aeronaut

on Johnson Lake, about 35 miles west of Kearney. We are members of the Johnson Lake Yacht Club.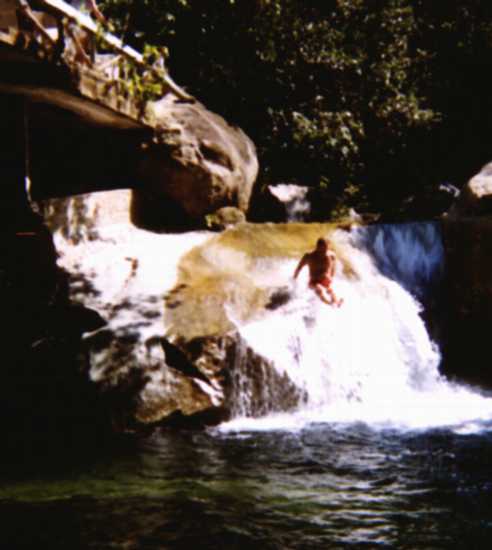 At el Eden near Puerto Vallarta (Mexico), Thanksgiving day, 1999. This is one of the sites that the movie Predator was filmed.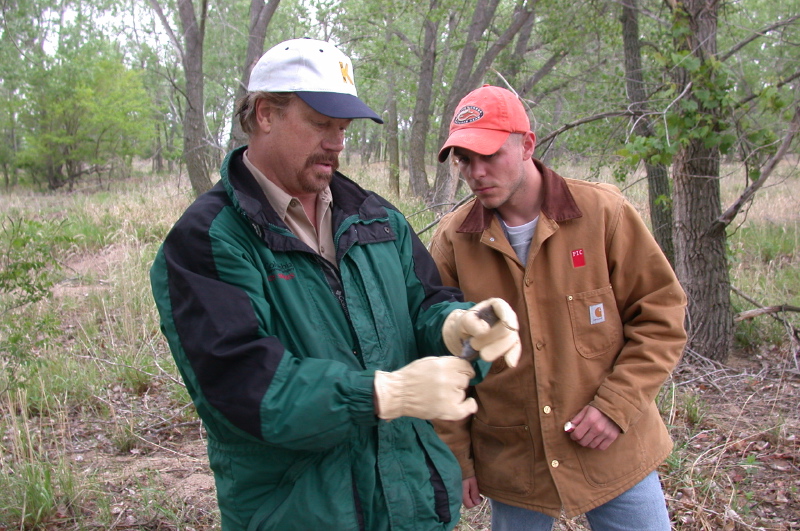 Examining a prairie vole with student researcher Tim Friedel on Jeffrey Island, Nebraska, during early summer 2004.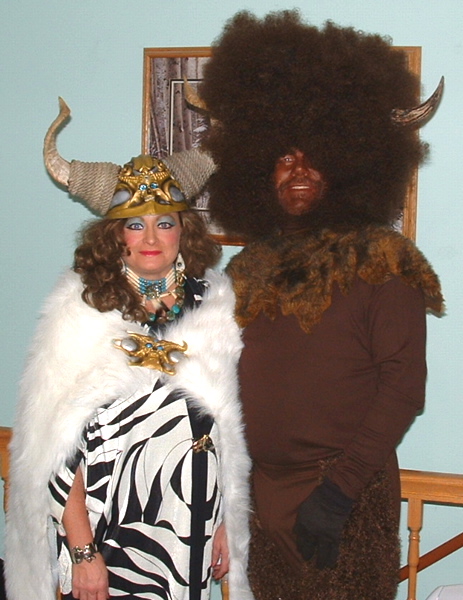 My wife, Elaine, as the Valkyrie and I as the Bison, Halloween 2004.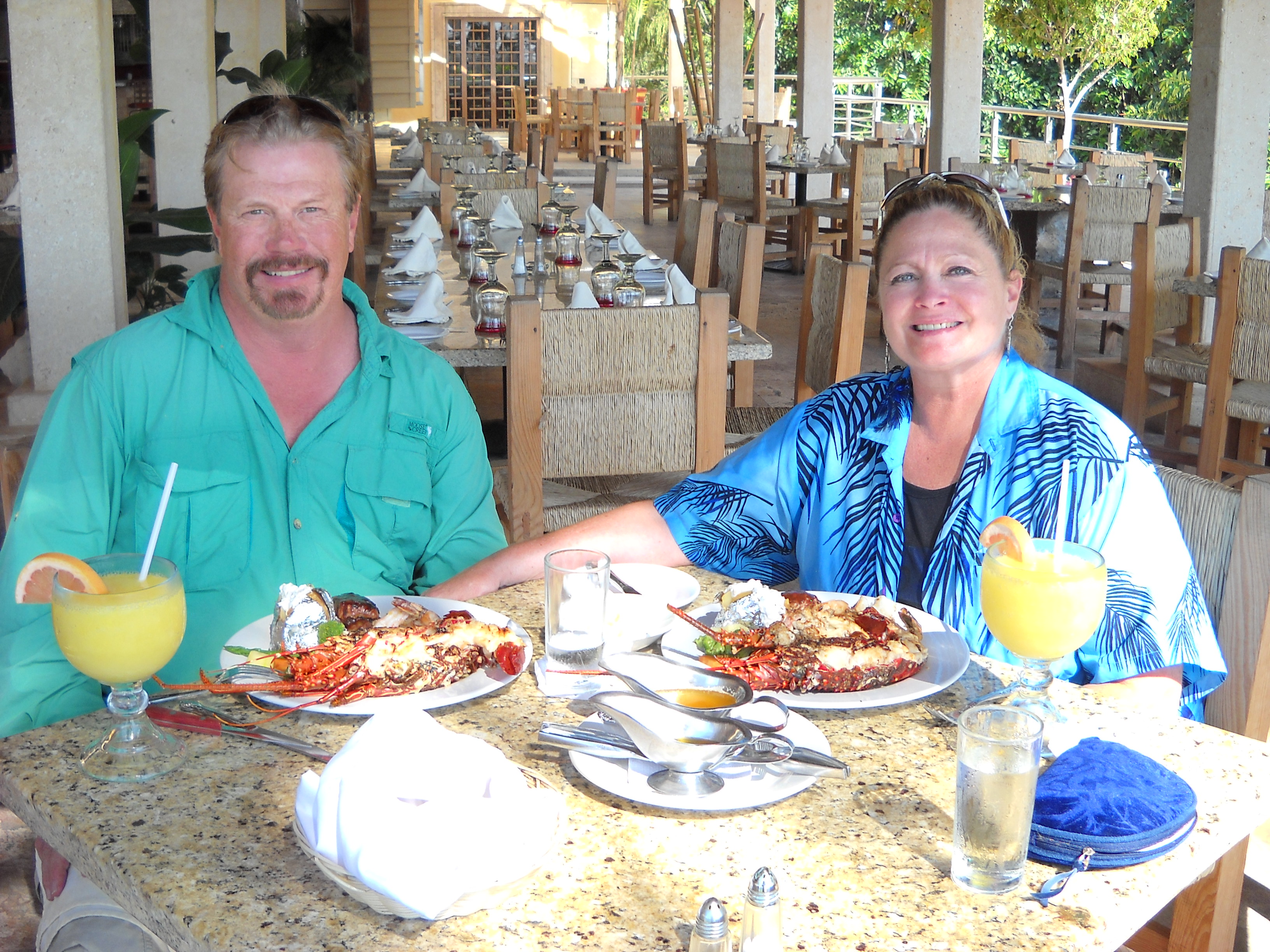 Having lobster dinner at Oscar's accompanied by dango macquiries, July 2009.

Last Update:
4
March 2010




---